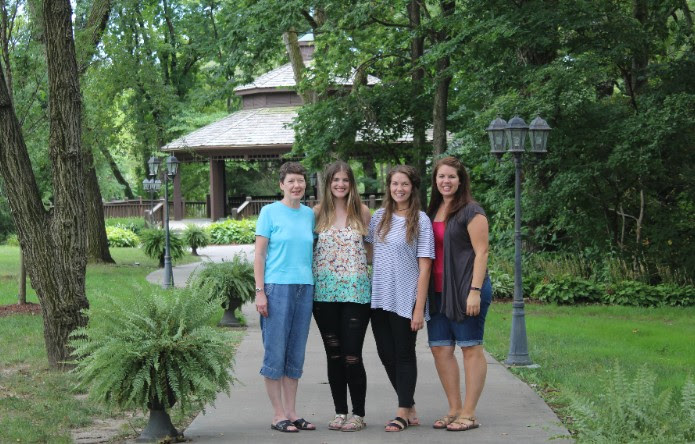 We believe God can use your family to change the world.
As a team, we're excited about the potential for transformation that can take place both in and through the world's families. We love hanging out with kids and their parents and seeing them love each other.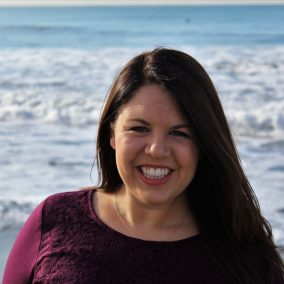 Carissa Potter
Director
Carissa is a fun-loving, world-traveling, truth-sharing, lover of Jesus. She desires to see every child around the world love and follow Jesus with a childlike faith that carries them into adulthood as they find their place in God's global story.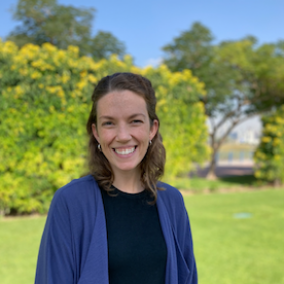 Jennifer Zachary
Middle East & South Asia Regional Leader
Jennifer is an artistic lover of nature and coffee. If you're looking for her, you can find her dancing to whatever beat she can find. She has a vision to see families across the globe fulfilling their unique role in the Great Commission out of an overflow of love in their hearts.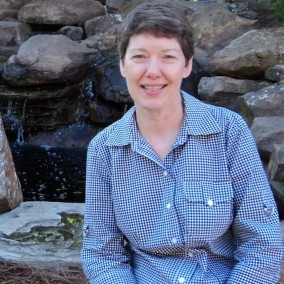 Karen Hardin
Content Manager
Karen is passionate about equipping children and families to understand God's global purposes and embrace their role in advancing His kingdom. She loves creating mission resources, training, and hanging out with some of the cutest folks on the planet—kids.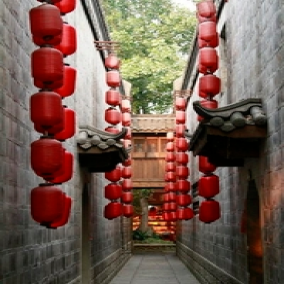 Tamara
East Asia Regional Leader
Tamara has been happily married for over 20 years and has 3 children. She loves reading a good book, playing games with the family or spending time with friends. Having lived in Asia for 8 years, she is excited for God to use all of those years of experience as she seeks to mobilize families throughout the region. She longs to see her kids growing in their love of the Lord and following His call in their life, playing their part in the completion of the great commission.