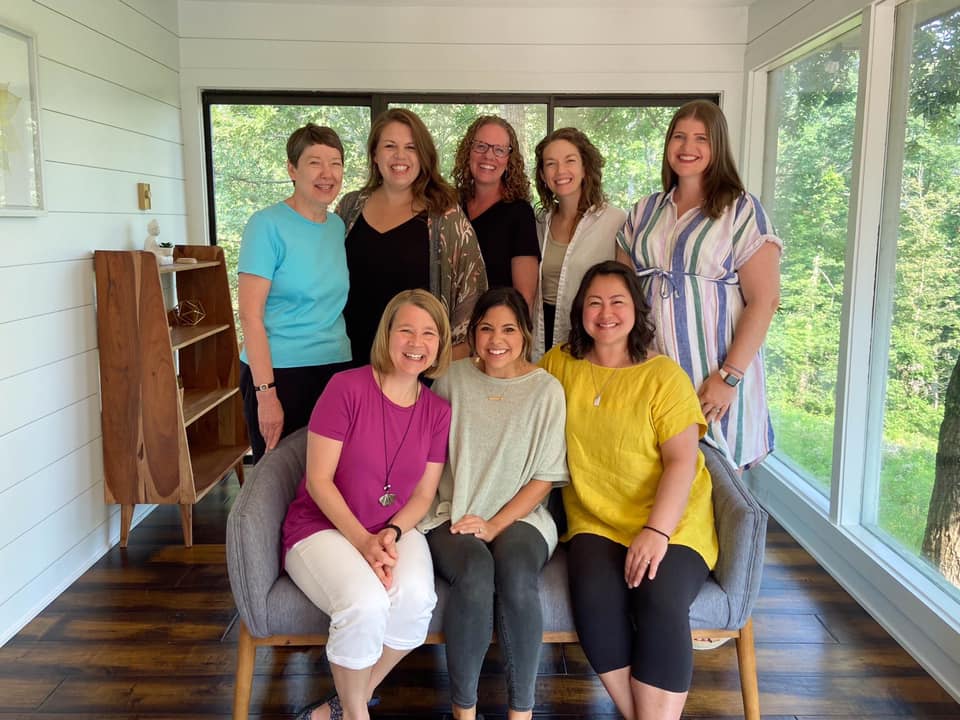 We believe God can use your family to change the world.
As a team, we're excited about the potential for transformation that can take place both in and through the world's families. We love hanging out with kids and their parents and seeing them love each other.
Carissa Potter
Director
Carissa is a fun-loving, world-traveling, truth-sharing, friend of Jesus. She loves to lead and teach, and never misses an opportunity to talk about the amazing story God is writing throughout all of human history. She desires to see every family find their place in God's big story.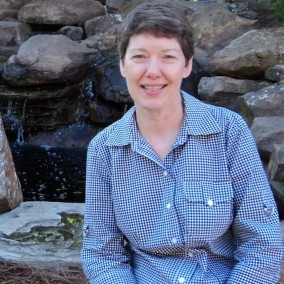 Karen Hardin
Content Manager & East Africa Coach
Karen is passionate about equipping families to embrace God's global heart and purposes and live out their role in His story. She loves creating mission resources, training, and hanging out with some of the cutest folks on the planet—kids.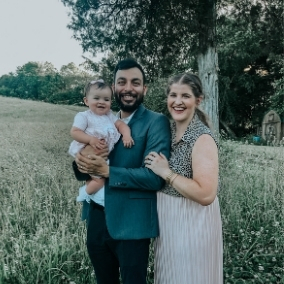 Lauren Gonzalez
Communications and Marketing Manager
Lauren is a wife and a young mom who enjoys photography, home interiors, and iced coffee. Her heart is to raise her children with an instinct for justice and to know God, love Him and worship Him all the days of their lives. She desires to see every family step into their role in God's big story!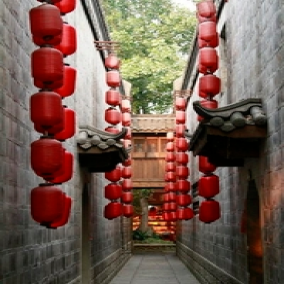 Tamara Dortch
East Asia Regional Leader
Tamara has been happily married for over 20 years and has 3 children. She loves reading a good book, playing games with the family or spending time with friends. Having lived in Asia for 8 years, she is excited for God to use all of those years of experience as she seeks to mobilize families throughout the region. She longs to see her kids growing in their love of the Lord and following His call in their life, playing their part in the completion of the great commission.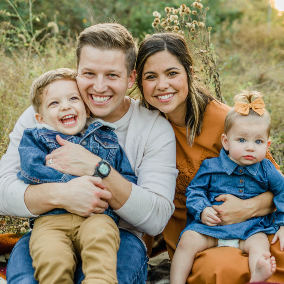 Tori Burge
European Regional Leader
Tori has been married to her wonderful husband for 5 years now and they are blessed with two amazing children (Micah and Millie)! They mostly love adventuring together outdoors in God's creation with a cup of freshly brewed coffee in their hands! They also love trying new foods, reading books, and traveling the world to learn more about other cultures. It is their great privilege and prayer to model and share about God's heart for the nations to their beloved children in their home and around the globe.